GayFootBlog got a facelift and we're starting fresh with new posts and all new content for male feet lovers on the internet. We're going to feature all kinds of foot fetish content from socks and sneakers to bare feet and worship scenes. Hit the jump to find out more!
All The Male Feet You Can Handle!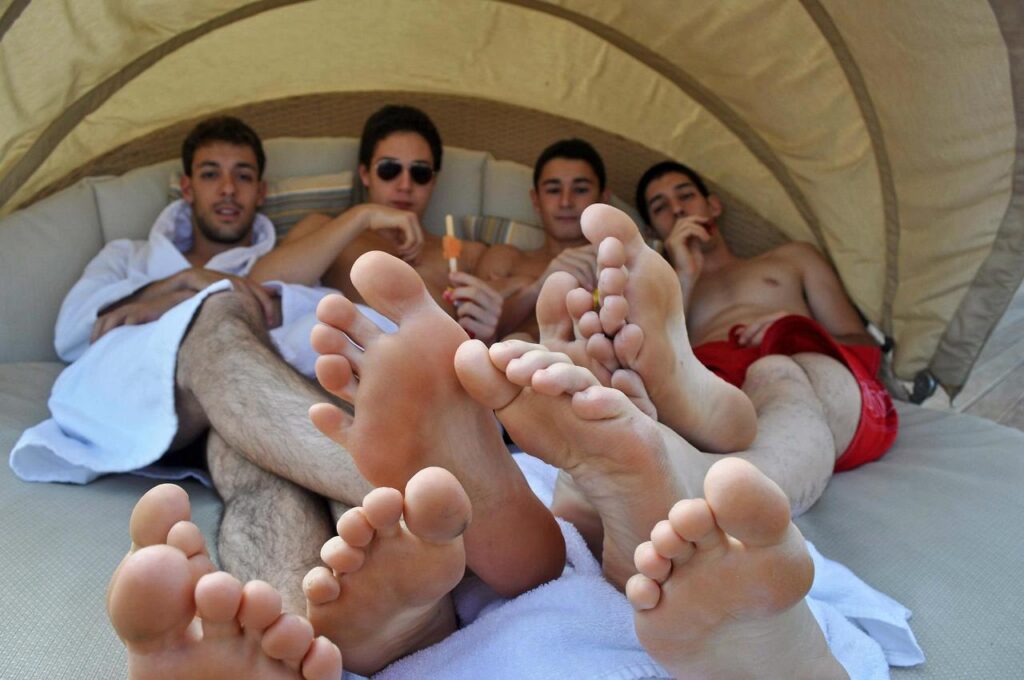 GayFootBlog is dedicated to the beauty and perfection of male feet. From bare soles to smelly socks. From sneakers to worship sessions. We're bringing you the very best gay foot fetish content from around the world!
The thing that sets GFB apart is that we are our own audience. Whenever we stumble across a hot foot scene in mainstream media or porn we'll share it here so all you pervs can have a wank with us!
Bare Feet Are Beautiful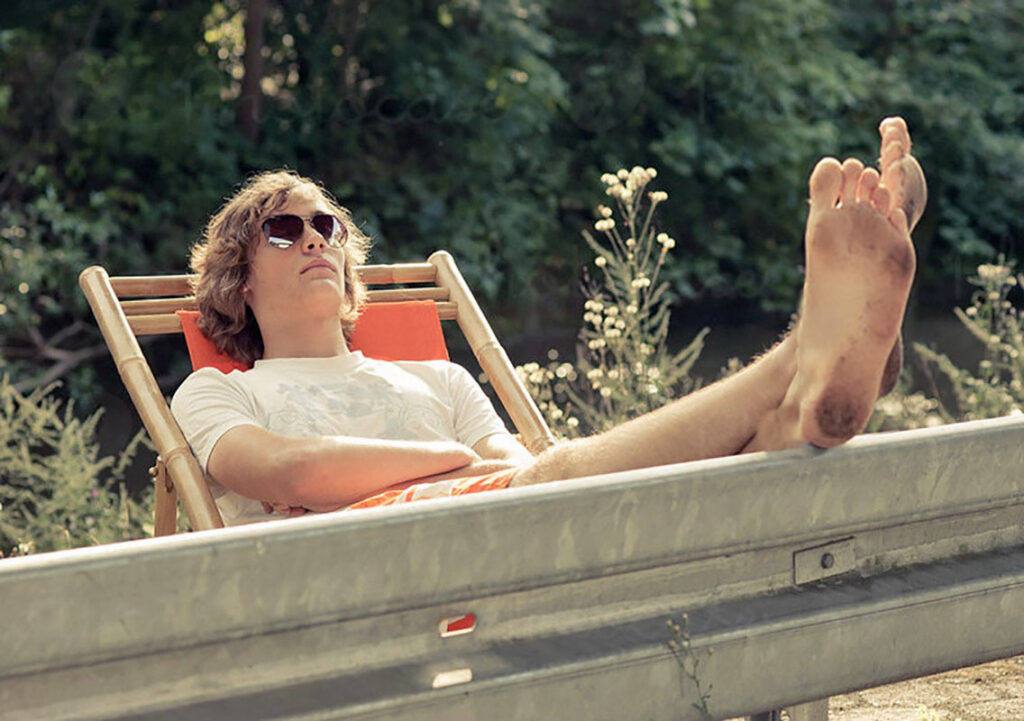 At the end of the day there's nothing better than a gorgeous pair of male bare feet. We rounded up the best pics and videos featuring the sexiest feet anywhere on the net! Yes!
Smelly Socks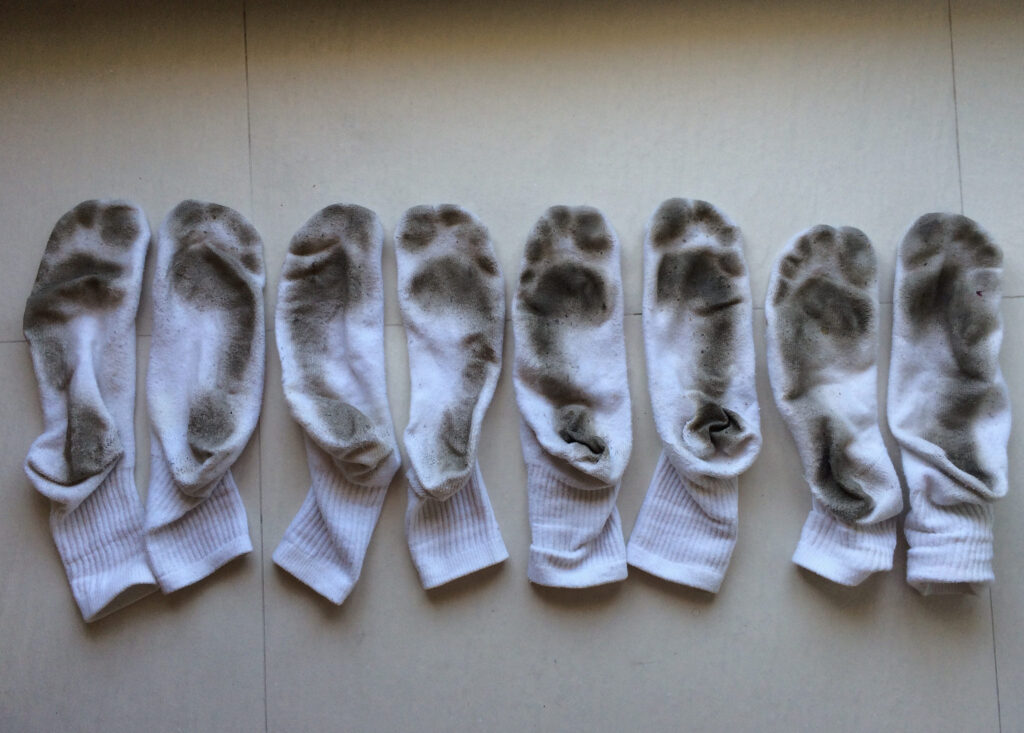 Rank and dirty and dripping with sweat. Just the way you like them!
Male Celebrity Feet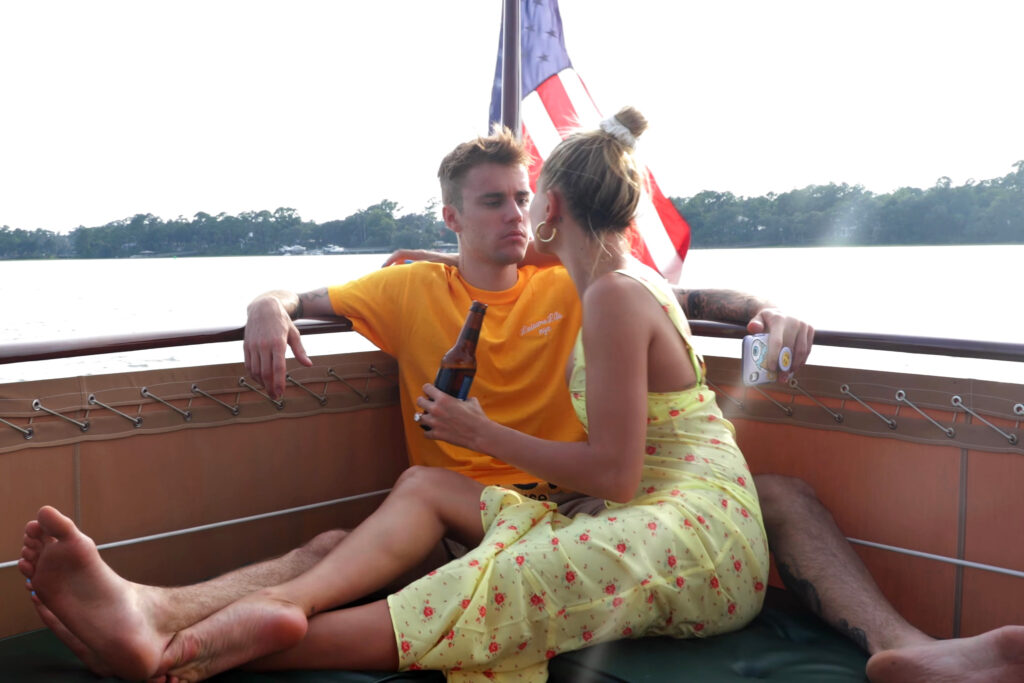 Your favorite Hollywood Celebrities showing off their bare feet and socks. You used to sit through countless movies to catch a glimpse of your favorite actor's feet on the screen. And we're archiving all those scenes right here!
Barefoot Influencers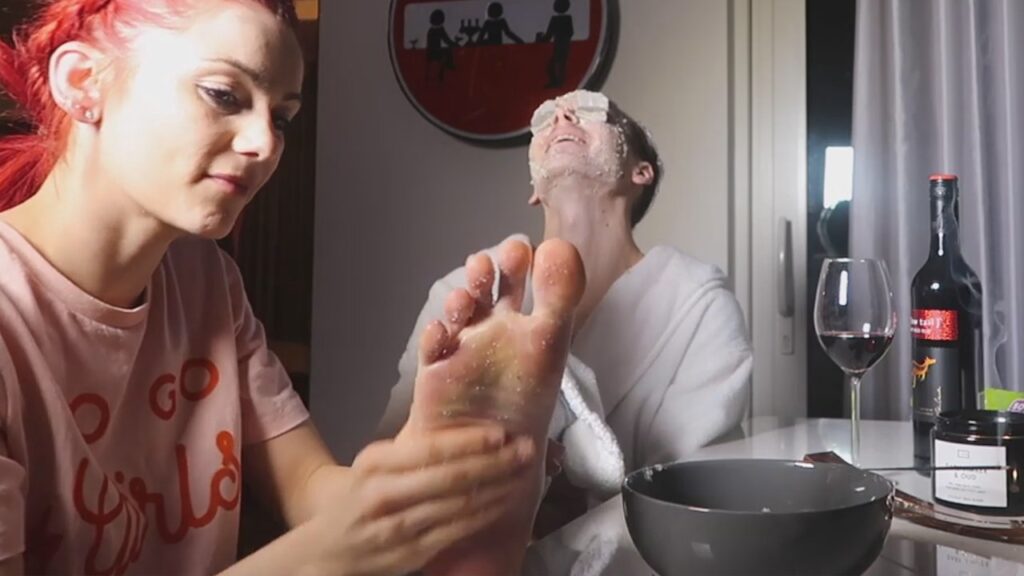 Young male influencers have no idea how turned on we are whenever they show their bare feet on their channels. And that's just the way we like it! From YouTube to TikTok and everywhere in between. We got the feets!
FootWoody Videos On GayFootBlog
Finally, a shout out to FootWoody.com. There's a few gay foot fetish porn sites out there but nobody delivers the goods like FootWoody. Real guys getting off with the beautiful bare feet on display. What else could you ask for?!
If you haven't already checked them out then stop what you're doing and go there now. Right now!
Are You Ready?
GayFootBlog is the right choice for gay male foot fetish pics and videos from around the net. Be sure and bookmark the site and check back every day for brand new stuff to get you off. We know what you like and we can't wait to give it to you!
---
What's your take on the new look for Gay Foot Blog? Are you happy to see the site up and running again? Post your ideas in the comments below and keep the conversation going!